Free 8-part e-course on how to use technology to grow your small business, so you can spend less time finding clients and more time serving them.  CLICK RIGHT to get yours today!
Are you feeling overwhelmed by technology and confused about how it can help you in your business?

Would you like to massively grow your business, but don't know what steps to take next?

Would you like some help and guidance on getting it done?
CLICK RIGHT on the Free 8-Part e-course button to get yours today!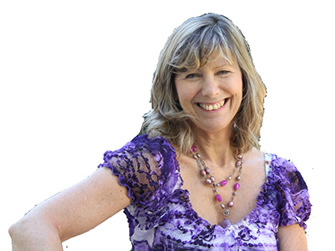 Enjoy!
With love and blessings
Yvonne x